Semen of
the Sun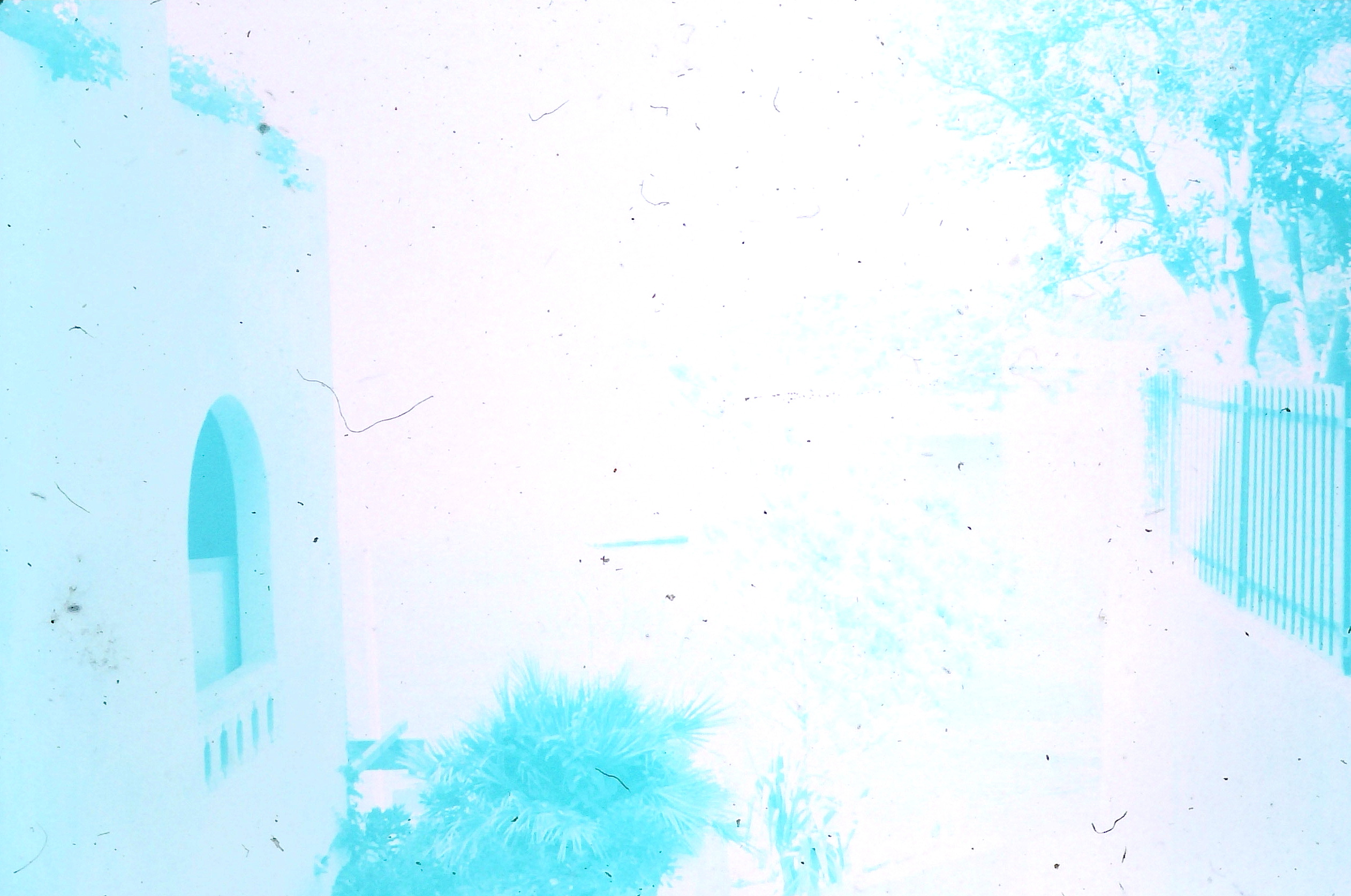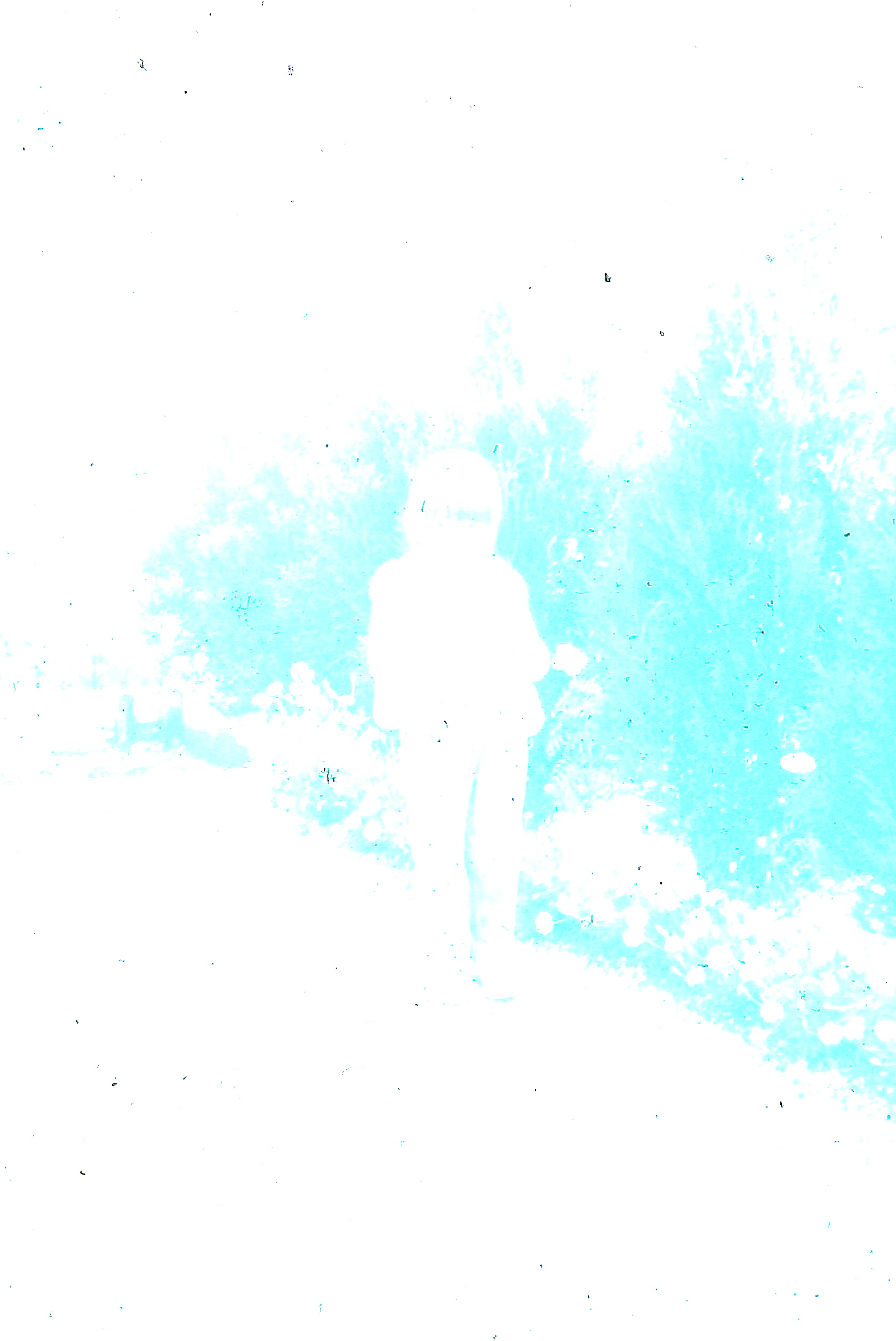 Virola.

Into water.

Apparently just a drop blows everything out of all proportion. Lakes and raindrops draw scale out to incomparable dimensions. Let the fat white man slip gracefully into the pool — at its side — like a casual rhinoceros in Factor 15.

No leaks from the eyes tells us we melt here. In the heat.

You'll come on holiday with me, your acceptance forms part of our carbon-calling tacit agreement. A rapport to end all others in the sun.

muhipu-nuri

The sun has no penis. The same can be said of the holidaying man. Emasculated, he screams white in the eyes. Fluid into fluid the white turns to blue and then to nothing.

His wife looks on. The cocktail glass drips residue onto her unsteady leg. It feels cold to her. But not to him, recalling holidays as a kind of hot tradition. Carbon-caller; suited booking agent; men roast themselves for no-one's leisure aside their own.

For decades the holidaying tradition has collapsed the drunken coarseness of one culture onto another. Let's focus on the stereotypes and expand their logic like a blow-up rubber ring: the inflatable black tyre is a hole in the universe — scattering dust in between this man's toes and in the cracks beneath his bathing suit.

Apologise. For you have not offered enough in return.

In the colour blue sunlit daytime fades to dead of night. The man recites incantations and consumes the Semen of the Sun.

Lost in expressions, his throat claws back to find round, whole and moving tones in otherwise catatonic spaces. His stupor — his blunt madness, shrieking, a bellow — shows no chance of abating in the blue-dark.

Bate me. Gorge. Hammer.

In another view the mountain is also a hillside. Rich with the fragrance of heat various aromatic leaves grow on plants, oblong or broadly ovate.

Orange-red aril.

The sound of wind matches to a cry. All tears offer themselves as endings. Rain on hot ground, quick steps to safety. The sun, she says, "is smiling at us."

Often in the ground
love is buried along with bodies!
Trinkets catch the corner of things and hang
shining but not seen
Last December a flood came
after it passed we sung
melodies wrapped in hope;
we want to remember, feel
There in the ground
I'll find it
touching mysterious things
with my fingers
The light turns in and joins me in crying
I sing
the rest is yours with which to accompany me
I am grateful and feel only warmth now.


This text was published in BKN magazine, issue 3: Abstraction, September 2016. Images from the series The Resort, 2016, courtesy Brad Feuerhelm.